Welcome to Ed's Edge
A podcast for the regular Joe and Jane investor who aspires to live a life of freedom and generosity.
Ed Meek, along with co-host James Alexander, makes the complex simple, giving listeners a financial edge to live the life they've always wanted.
Latest Post: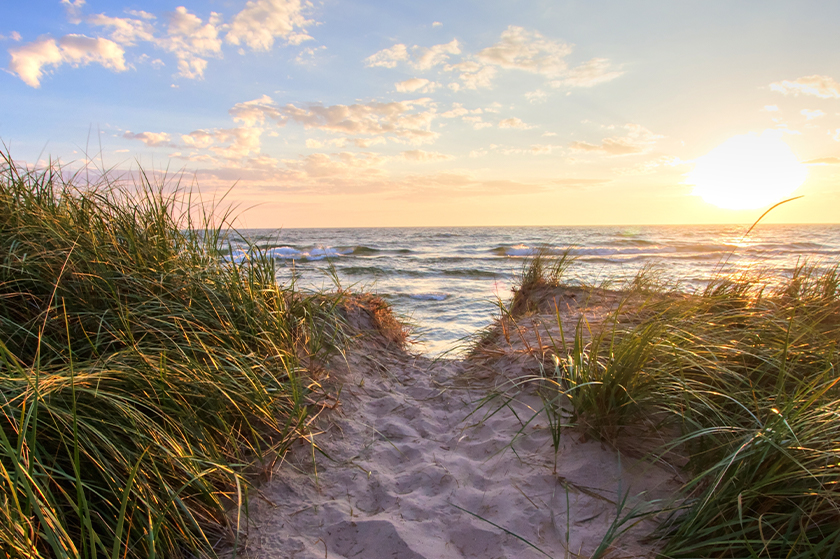 Episode 19 : Blockchain: Insight From The Experts
Ed's Edge – Season 2, Episode 19
When attempting to understand the world of cryptocurrency, it is vital to understand what is arguably it's most important component: blockchain. In this episode we are joined by Mike Venuto and Dan Weiskopf, co-managers of the Amplify Transformational Data Sharing ETF (BLOK), who share their expertise regarding blockchain, how it works, and its potential influence on the future of global trade.
Cryptoassets: The Guide To Bitcoin, Blockchain And Cryptocurrency For Investment Professionals
Bitcoin: Peer-to-peer version of electronic cash for online payments without going through a financial institution.
Ed's Food for Thought
Steak Au Poivre
Impress your friends and family with this simple to prepare classic Steak Au Poivre recipe, from Chef Billy Parisi, with a delicious cognac peppercorn cream sauce.
Prep Time: 5 mins, Cook Time: 15 mins, Course: Main, Cuisine: French, Serves: 2
All Posts from
Ed's Edge – Season 2:
All Posts from
Ed's Edge – Season 1: