Welcome to Ed's Edge
A podcast for the regular Joe and Jane investor who aspires to live a life of freedom and generosity.
Ed Meek, along with co-host James Alexander, makes the complex simple, giving listeners a financial edge to live the life they've always wanted.
Latest Post: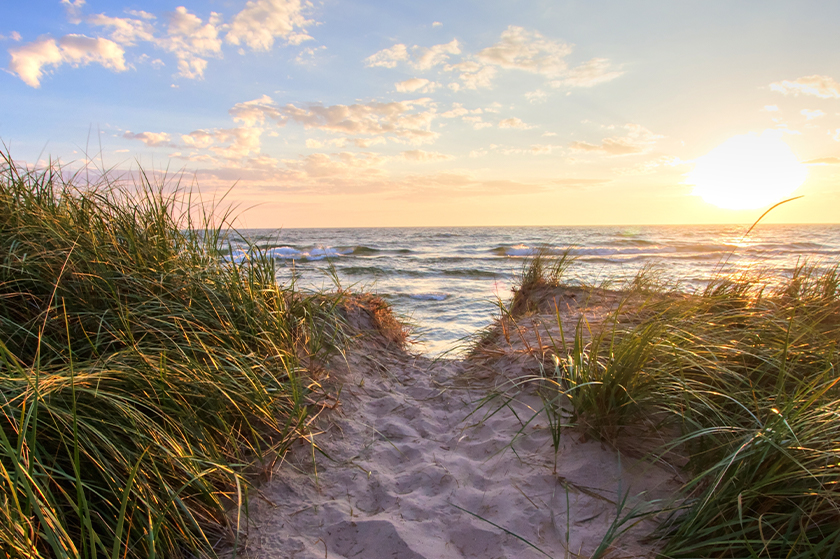 Episode 23 : Gifting
Ed's Edge – Season 3, Episode 23
When you've worked hard and your nest egg more than covers your financial goals, you may also want to provide financially for your loved ones. In this episode, we dive into the details of gifting and discuss three key questions you should ask yourself when considering making a financial gift.
Ed's Food for Thought

Try the Beef on Fire! Order it off the menu.
All Posts from
Ed's Edge – Season 3:
All Posts from
Ed's Edge – Season 2:
All Posts from
Ed's Edge – Season 1: