Welcome to Ed's Edge
A podcast for the regular Joe and Jane investor who aspires to live a life of freedom and generosity.
Ed Meek, along with co-host James Alexander, makes the complex simple, giving listeners a financial edge to live the life they've always wanted.
Latest Post: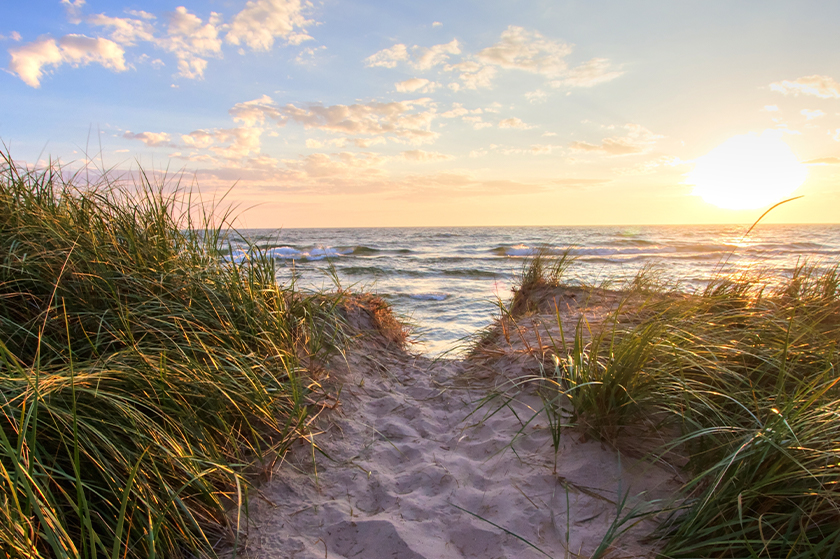 Episode 25 : Structured Notes
Ed's Edge – Season 3, Episode 25
With the market continuing to stay volatile, we wanted to bring to your attention an alternative investment that aims to protect against market downturns while still allowing plenty of upside potential. These investment vehicles, called structured notes, are in use for many of our clients already and we are seeing them work very well during times like these. This episode seeks to help you better understand what structured notes are and how they work.
Structured Notes:
How to Use Structured Products in a Portfolio
Ed's Food for Thought

All Posts from
Ed's Edge – Season 3:
All Posts from
Ed's Edge – Season 2:
All Posts from
Ed's Edge – Season 1: