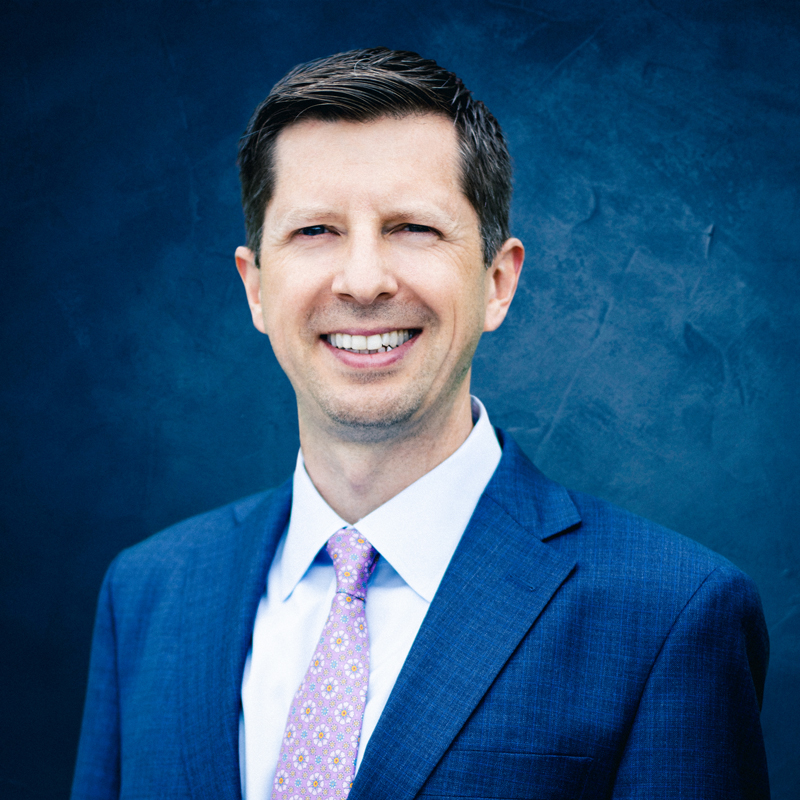 John Smith

CAIA
Chief Investment Officer
With more than 20 years of investment experience, John began his career as a financial advisor in 1998, holding positions at American Express, The Vanguard Group, and Fidelity Investments. At Fidelity, John worked alongside Ed Meek in the Private Access Group where they advised Fidelity's high net worth clients in the Midwest.
At Edge, John is responsible for investment analysis, portfolio construction, and trading. He earned the Chartered Alternative Investment Analyst (CAIA) designation in 2006.
John received his undergraduate degree from Grove City College. He lives in Chicago, IL.