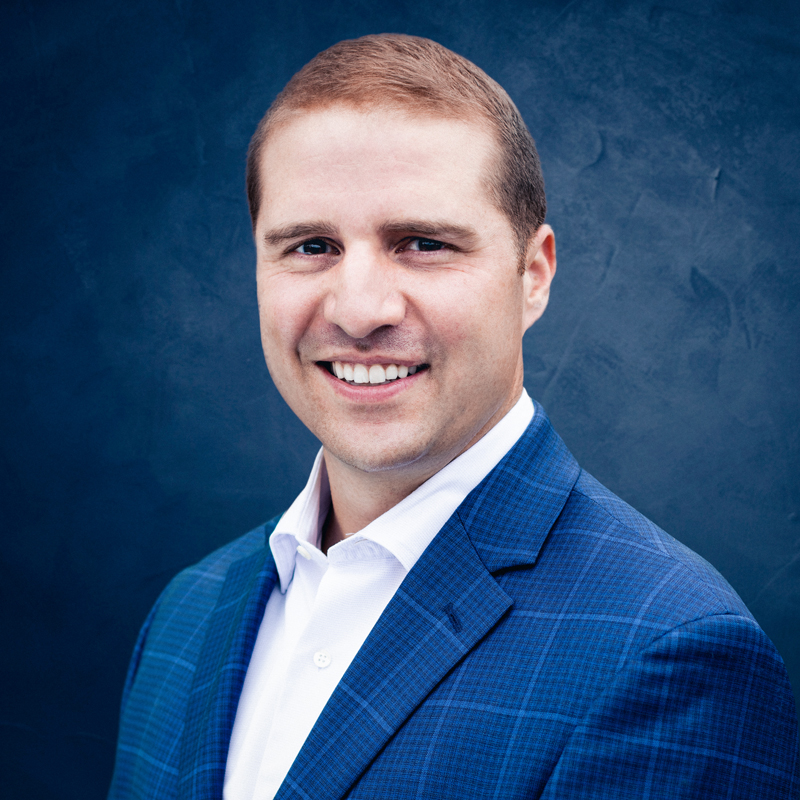 James Alexander
Financial Advisor
James joined Edge in 2019 to pursue his passion of helping his clients meet their financial goals. As a wealth advisor, James provides customized investment management and complex financial planning to families and individuals.
James has been working in the financial services industry since 2009. Prior to joining Edge, James worked in several roles within TD Ameritrade and Scottrade. Most recently, he held a branch manager position at TD Ameritrade, where he provided advisory services to clients and managed junior staff.
James holds degrees in Finance and Mathematics from Loyola University in Chicago. He lives in Naperville, IL with his wife, Rachel, and their son, Theo.