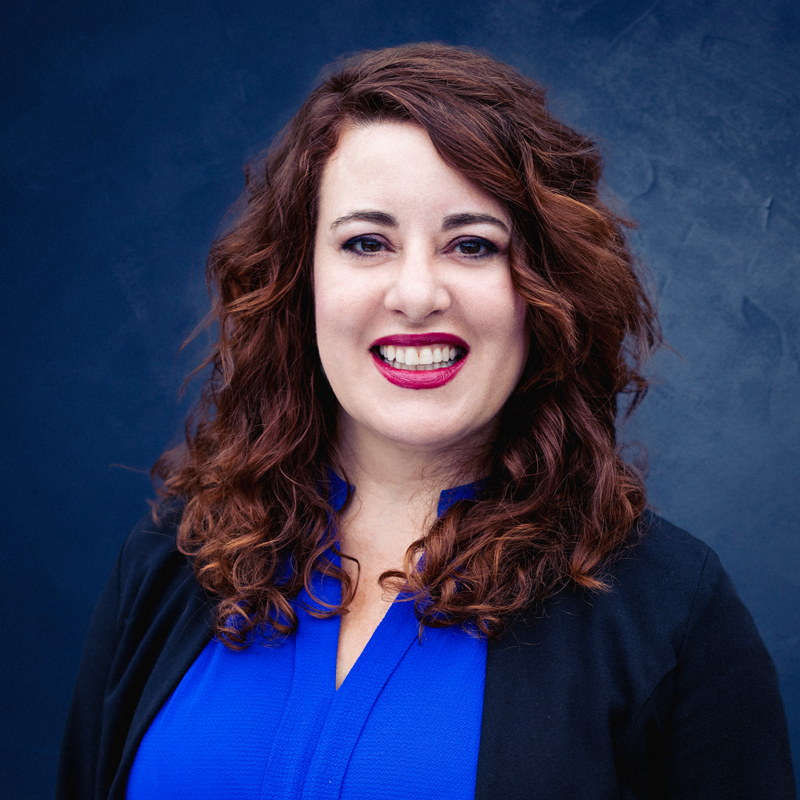 Amy Camarena
Client Services Manager
In her role as Client Services Manager, Amy is responsible for being the point of contact in serving the day-to-day needs of our clients. In that capacity, her duties include account servicing, performance reporting, CRM database management, review scheduling, and many other ad hoc projects to provide exceptional service to our clients.
Amy Camarena joined Edge Financial Advisors in 2015. Prior to joining Edge, Amy held a lead role at an RIA firm where she provided support and training to financial advisors nationwide. Amy has a versatile background in investments, banking, and mortgages along with over 15 years of client services experience.
Amy lives in Portland, OR and has two adult children.